Arsenal's Team Faces Five-Hour Airport Delay Before Lens Match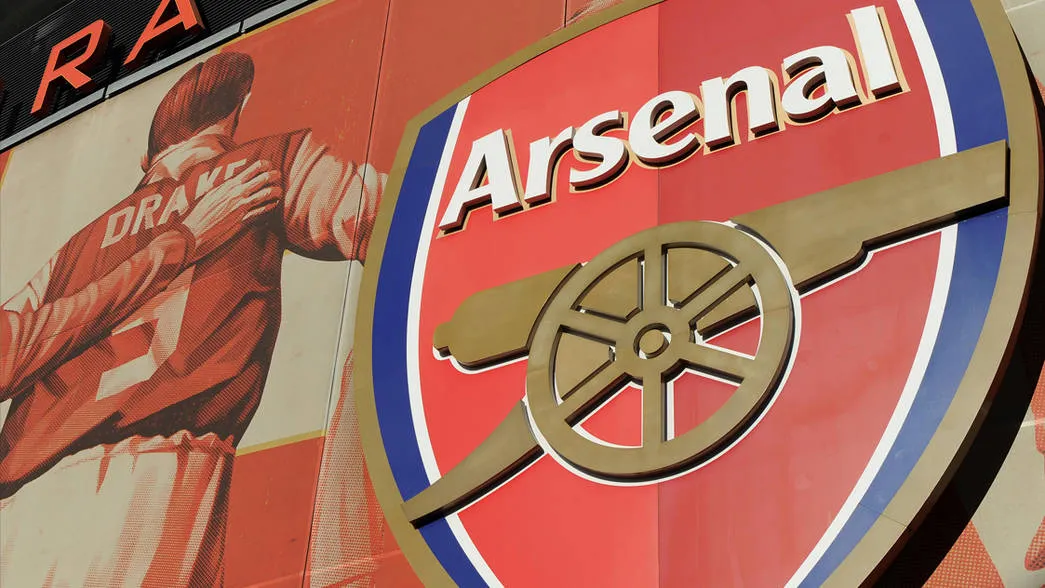 Arsenal's players and coaching staff found themselves in an unexpected and frustrating situation at Luton Airport as they faced a five-hour delay just before their pivotal Champions League group match against Lens on a Tuesday evening.
Originally, the Gunners had meticulously planned their departure for France on Monday afternoon, with manager Mikel Arteta set to hold a media session at 6 pm UK time to discuss the upcoming match. However, Mother Nature had different plans in store, as a sudden and severe storm swept through the vicinity of Luton Airport, disrupting the team's travel arrangements and causing an extensive delay for Arsenal's chartered flight.
According to reports from the UK Mirror, Arsenal can breathe a sigh of relief in one regard—they will not be subjected to any fines due to this unforeseen setback, as it was clearly beyond their control. Nevertheless, the ordeal was far from ideal, and it put additional stress on the team's preparations for the crucial Champions League clash.
Eventually, after an extended wait, the team's flight managed to take off later in the evening, offering a glimmer of hope that they would reach their destination in time for the highly anticipated encounter.
Mikel Arteta, ever the professional, had to adapt to the challenging circumstances. Unable to hold his planned media briefing in person, he was forced to conduct it via a phone call, showcasing his commitment to fulfilling his responsibilities despite the logistical hurdles.
It's worth noting that Arsenal had already begun their Champions League campaign on a high note, securing an impressive 4-0 victory against PSV at the Emirates Stadium. As they embarked on their journey to Lens, the Gunners remained determined to maintain their momentum and secure another positive result in their quest for European glory.